S3P-Certified Surgeons
The Surgeons listed have commited themselves to following best practices associated with improving spine surgery Quality, Safety and Value.
---
Todd Albert
Dr. Todd Albert serves as the Surgeon in Chief and Medical Director and the Korein-Wilson Professor of Orthopedic Surgery at the world renowned Hospital for Special Surgery in New York. In addition, Dr. Albert serves as the Chairman and Professor of Orthopedic Surgery at Weill Cornell Medical College. Dr. Albert sits on a variety of boards and is currently
MORE...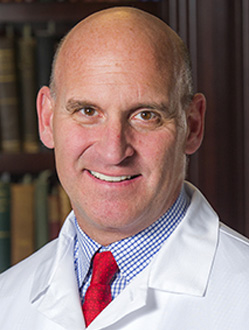 ---
Chris Ames
Dr. Ames is the director of spinal deformity and spine tumor surgery and co-director of the combined high risk spine service, the Neurospinal Disorders Program, and the UCSF Spine Center. He is board certified in neurosurgery. He was named to the 2015 and 2016 Top Doctors lists in San Francisco Magazine, and among America's Top Doctors for both neurosurgery
MORE...
Courses:

Safety in Spine Surgery Summit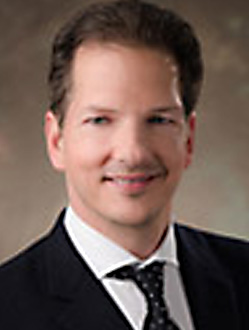 ---
Richard C.E. Anderson
Dr. Richard C.E. Anderson is one of the leading pediatric neurosurgeons in the tri-state region. He specializes in the surgical treatment of pediatric brain and spinal tumors, complex spinal disorders (including tethered spinal cords, scoliosis, and instability), spasticity, craniosynostosis, Chiari I malformation, vascular disorders (including arteriovenous malformations, cavernous malformations, and Moyamoya disease), hydrocephalus, and general pediatric neurosurgery. Dr. Anderson
MORE...
Courses:

Safety in Spine Surgery Summit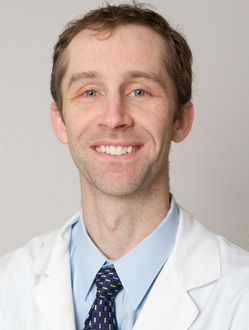 ---
Peter Angevine
Dr. Angevine is a member of The Spine Hospital at The Neurological Institute of New York. He has received specialized fellowship training in the evaluation and treatment of pediatric and adult spinal deformities. Dr. Angevine became the first neurosurgeon to be admitted to and complete the prestigious fellowship in spine surgery at the Department of Orthopaedic Surgery at Washington
MORE...
Courses:

Safety in Spine Surgery Summit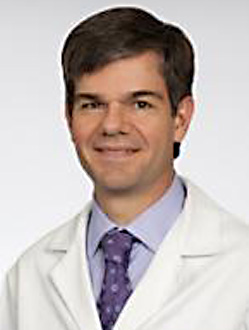 ---
Giovanni Barbanti Brodano
Dr. Giovanni Barbanti Brodano, graduated in 1995 in Medicine and Surgery at the University of Bologna, where he continued his education, specializing in Orthopedics and Traumatolgia. A passionate researcher on vertebral pathologies, with particular attention to minimally invasive surgery, degenerative and oncological pathologies of the spine, scoliosis and mesenchymal stem cells, he continued his professional journey through some training
MORE...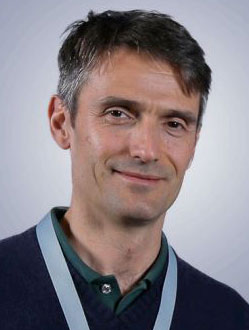 ---