S3P-Certified Surgeons
The Surgeons listed have commited themselves to following best practices associated with improving spine surgery Quality, Safety and Value.
---
James O. Sanders
Dr. Sanders  is a Professor of Orthopaedics and the Chief of University of Rochester Medical Center Pediatric Orthopaedics. He specializes in pediatric and adolescent orthopaedic disorders and spinal deformity, including scoliosis. His clinical practice includes scoliosis and other spinal deformities, hip, limb and foot abnormalities and neuromuscular disorders. Dr. Sanders earned his medical degree from Johns Hopkins University School
MORE...
Courses:

Safety in Spine Surgery Summit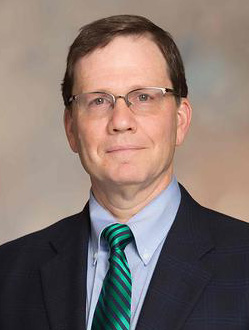 ---
Rick Sasso
Rick Sasso, MD, is a founding member, and the president of Indiana Spine Group. He is a board-certified orthopaedic surgeon, specializing in spine surgery. Additionally, he is a professor and chief of spine surgery at the Indiana University School of Medicine, Department of Orthopaedic Surgery. Dr. Sasso has dedicated his medical career to the comprehensive treatment and surgery of
MORE...
Courses:

Safety in Spine Surgery Summit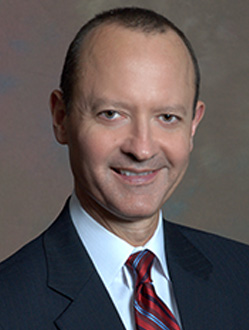 ---
Frank Schwab
Frank Schwab is Chief of Spine Service at the Hospital for Special Surgery. He was previously Chief of Spinal Deformity at New York University Langone Medical Center-Hospital for Joint Diseases. Dr. Schwab's clinical practice focuses on complex spinal pathology, adult and pediatric spinal deformity and revision reconstruction procedures. He is widely recognized as a leader in the field and
MORE...
Courses:

Safety in Spine Surgery Summit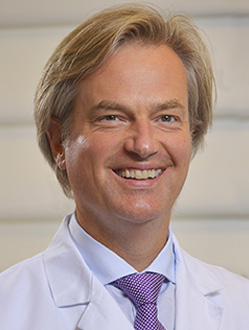 ---
Rick Schwend
Dr. Schwend is the director of the orthopedic research program at Children's Mercy Kansas City. He served as the chair of the American Academy of Pediatrics section on orthopedics and a clinical professor of orthopedic surgery at the University of Missouri-Kansas City School of Medicine and University of Kansas Medical Center. Research is also a critical part of Dr.
MORE...
Courses:

Safety in Spine Surgery Summit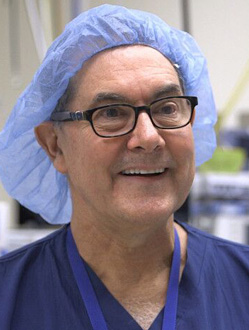 ---
Rajiv Sethi
Dr. Raj Sethi is the Chair of the Neuroscience Institute, Director of Spine Research, and Director of Complex Spine Surgery at the Virginia Mason Medical Center in Seattle, Washington. He is also a clinical associate professor at the University of Washington specializing in health services research in the Program of Health Economics and Outcomes Methodology. Dr. Sethi's strategic and
MORE...
Courses:

Safety in Spine Surgery Summit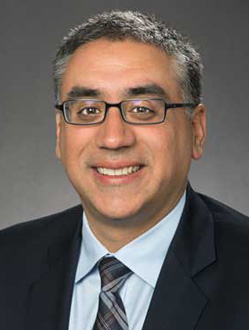 ---