S3P-Certified Surgeons
The Surgeons listed have commited themselves to following best practices associated with improving spine surgery Quality, Safety and Value.
---
Christopher Shaffrey
Christopher I. Shaffrey, MD, FACS is the chief of spine surgery at Duke University. Shaffrey is a world-renowned physician-scientist who has an active research interest in spinal surgery, particularly in multicenter research studies of pediatric and adult scoliosis, spinal cord injury, spinal trauma, and tumors involving the spinal column. He is currently a deputy editor for both the journals
MORE...
Courses:

Safety in Spine Surgery Summit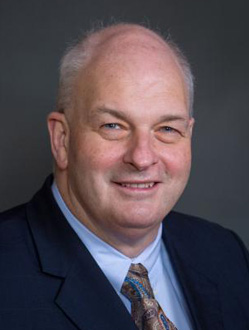 ---
Suken Shah
Suken Shah, MD, is the division chief of the spine and scoliosis service and attending pediatric orthopedic surgeon in the department of orthopedics at Nemours/Alfred I. duPont Hospital for Children in Wilmington, Del. He is also the clinical fellowship director. He also serves as associate professor of orthopedic surgery at Thomas Jefferson University in Philadelphia. Dr. Shah focuses on
MORE...
Courses:

Safety in Spine Surgery Summit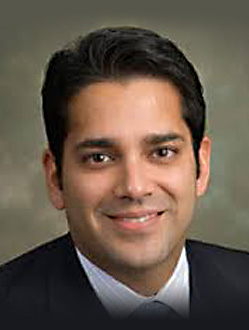 ---
Kern Singh
Dr. Singh has dedicated his career to pioneering minimally invasive, outpatient spine surgery.  He is the Co-Director of the Minimally Invasive Spine Institute at Rush University Medical Center in Chicago, IL.  Patients from all over the U.S. and the world choose Dr. Singh for his cutting edge use of minimally invasive, outpatient surgical approaches. Dr. Singh is also an
MORE...
Courses:

Safety in Spine Surgery Summit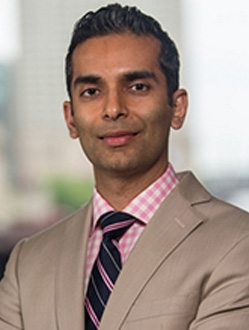 ---
David Skaggs
David L. Skaggs, MD, MMM is chief of orthopaedic surgery and director of spine surgery at Children's Hospital Los Angeles. Dr. Skaggs received his undergraduate degree from Amherst College and his medical degree from Columbia University of Physicians and Surgeons. He completed his internship and residency at Columbia-Presbyterian Medical Center. He went on to complete a pediatric orthopaedic fellowship
MORE...
Courses:

Safety in Spine Surgery Summit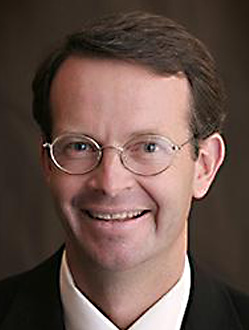 ---
John Smith
Dr. Smith is a Professor in the Department of Orthopaedics, practicing at Primary Children's Medical Center and the University of Utah. His current practice is focused on the treatment of spine deformities in children and adolescents. Dr. Smith received his M.D. at the University of Florida in Gainesville. He completed his residency at the University of Utah and did
MORE...
Courses:

Safety in Spine Surgery Summit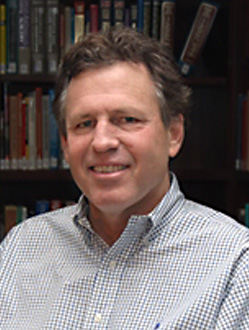 ---