S3P-Certified Surgeons
The Surgeons listed have commited themselves to following best practices associated with improving spine surgery Quality, Safety and Value.
---
Kit M. Song
Dr. Song is the UCLA Health medical director of surgical services. He previously served as chief of staff at Shriner's Hospital for Children - Los Angeles and was Assistant Director for Orthopedic Surgery at Seattle Children's Hospital where he was head of the quality assurance program and created an integrated early onset socliosis program. He completed his internship at
MORE...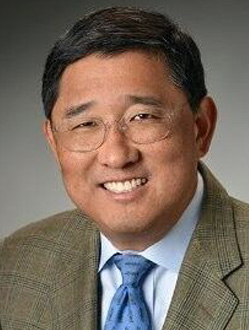 ---
Paul Sponseller
Dr. Paul Sponseller is a professor of urology and orthopaedic surgery at the Johns Hopkins School of Medicine. His areas of clinical expertise include pediatric spine disorders, cerebral palsy, clubfeet, hip dislocations and hip dysplasia. Dr. Sponseller serves as chief of the Division of Pediatric Orthopaedics at the Johns Hopkins Children's Center. Dr. Sponseller received his B.S. from the
MORE...
Courses:

Safety in Spine Surgery Summi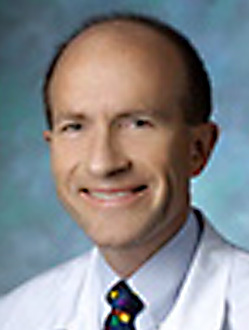 ---
Joseph Stone
Joseph Stone's clinical focus includes spinal deformity, including early onset scoliosis with special interest in nonfusion procedures, in addition to advanced hip preservation techniques for select hip pathology. He joined UNC Faculty in 2017 after practicing at Childrens Healthcare of Atlanta for the past 4 years. He attended medical school at the Medical College of Georgia followed by his
MORE...
Quality Leadership:

Children's Spine Study Group; Harm Study Group Blood Loss Project

Courses:

Safety in Spine Surgery Summit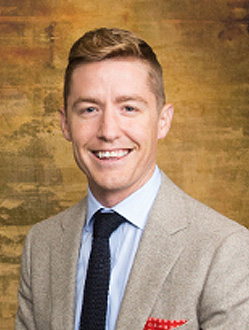 ---
Brett Taylor
Dr. Taylor is a board certified orthopedic surgeon specializing in adult spinal pathologies with significant experience in spinal care including training at Harvard Medical School and the Harvard Combined Orthopedic Residency Program, chief resident in orthopedic care at Massachusetts General Hospital, spinal fellowship at Thomas Jefferson University, and three years as a spine surgeon in the United States Air
MORE...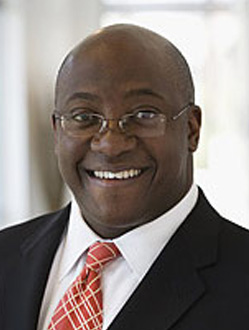 ---
Juan Uribe
Dr. Juan Uribe is a fellowship trained neurosurgeon at Barrow Brain and Spine, a specialty practice in neurosurgery and advanced spine care. In addition, Dr. Uribe is Chief of the Division of Spinal Disorders, and Volker K.H. Sonntag Chair of Spine Research at Barrow Neurological Institute in Phoenix, AZ. His clinical interests include minimally invasive spine surgery, scoliosis and
MORE...
Courses:

Safety in Spine Surgery Summit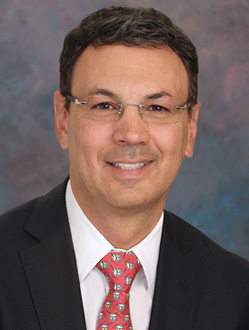 ---