S3P-Certified Surgeons
The Surgeons listed have commited themselves to following best practices associated with improving spine surgery Quality, Safety and Value.
---
Alex Vacccaro
Dr. Alexander R. Vaccaro, MD, PhD, MBA is the President of the Rothman Institute, the Richard H. Rothman Professor and Chairman in the Department of Orthopedic Surgery, and Professor of Neurosurgery at Thomas Jefferson University in Philadelphia. Dr. Vaccaro also serves as both the Co-Director of the Regional Spinal Cord Injury Center of the Delaware Valley, and the Co-Director
MORE...
Courses:

Safety in Spine Surgery Summit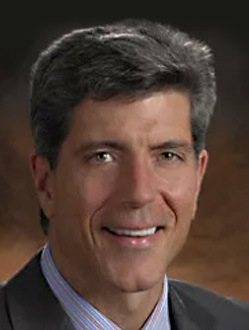 ---
Michael Wang
Dr. Michael Wang was born in Scottsdale, Arizona and spent his childhood in Atlanta, Georgia. He then attended Stanford University in Palo Alto, California where received both his B.S. and M.D. degrees. He completed his residency at the University of Southern California/LA County general Hospital and went on to become the Spine Program Director and Spine Fellowship Director at
MORE...
Courses:

Safety in Spine Surgery Summit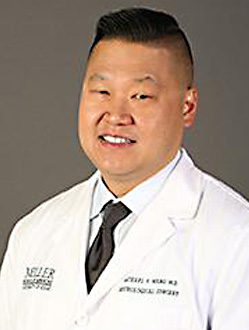 ---
Mark Weidenbaum
Mark Weidenbaum, MD, treats a broad range of spinal disorders in adults and children, including deformities, arthritis, trauma, tumors, instability, and degenerative conditions. His surgical procedures range from minimally invasive, microsurgical approaches to complex spinal reconstructions. Dr. Weidenbaum is active in basic science as well as clinical research and has published numerous scientific articles in peer-reviewed journals. He is
MORE...
Courses:

Safety in Spine Surgery Summit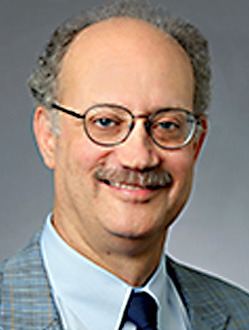 ---
Peter Whang
Dr. Whang is an Associate Professor in the Yale Department of Orthopaedics and Rehabilitation. He received his undergraduate degree in biochemistry from Harvard University and his medical degree from the Duke University School of Medicine. He completed his residency in orthopaedic surgery at the University of California, Los Angeles and received specialized fellowship training in orthopaedic and neurosurgical spinal
MORE...
Courses:

Safety in Spine Surgery Summit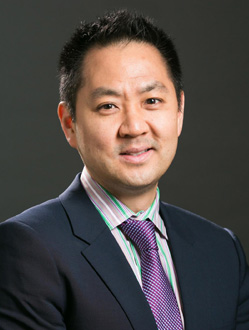 ---
Vijay Yanamadala
Dr. Yanamadala is an Assistant Professor of Neurosurgery at Albert Einstein College of Medicine and Montefiore Medical Center in New York City, where he also serves as the Director of the Spine Outcomes Center. He earned his medical degree from Harvard Medical School and an MBA from Harvard Business School, after which he completed his residency in Neurological Surgery
MORE...
Courses:

Safety in Spine Surgery Summit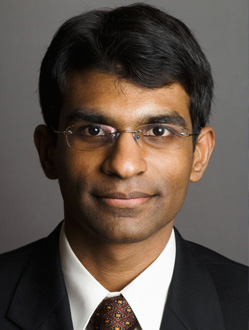 ---