S3P-Certified Surgeons
The Surgeons listed have commited themselves to following best practices associated with improving spine surgery Quality, Safety and Value.
---
Mohan V. Belthur
Dr. Belthur is an attending pediatric orthopedic surgeon at Phonex Childrens Hospital and clinical assitant professors in the Department of Child Health at University of Arizona College of Medicine. Dr. Belthbur completed medical school at Bangalore Medical College, a residency at Seth GS Medical College & KEM Hospital, Mumbai, India & West Midlands Orthopaedic Training Program, Birmingham, UK, and
MORE...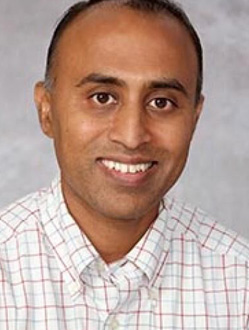 ---
James Bennett
Dr. Bennett, a native of New Orleans, graduated from Tulane University School of Engineering in 1974 and Tulane University School of Medicine in 1978. His orthopaedic residency was at the University of North Carolina and included a year at the Alfred Dupont Institute followed by a fellowship at Scottish Rite Hospital / Emory in Atlanta, Georgia. Returning to New
MORE...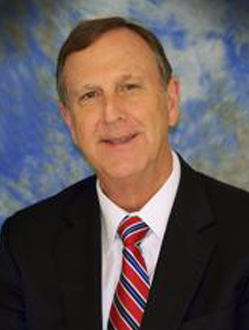 ---
Shay Bess
Shay Bess, MD, is a board-certified orthopedic spine surgeon at Denver International Spine Center at Presbyterian/St. Luke's Medical Center. Dr. Bess received his medical degree from The Johns Hopkins University School of Medicine in Baltimore. He underwent pediatric and adult spine surgery fellowship training at Washington University School of Medicine in St. Louis. Dr. Bess is actively involved in
MORE...
Courses:

Safety in Spine Surgery Summit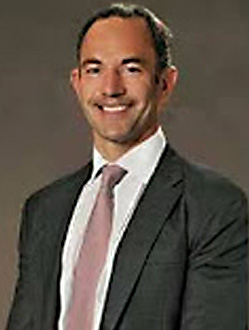 ---
Aaron Buckland
Dr. Buckland is an multi-nationally trained and recognized Orthopaedic Spinal Surgeon with special interests in management of scoliosis, spinal deformity, spine surgery, degenerative disc disease, lumbar spinal stenosis, spondylolisthesis, cervical disc disease, cervical spine disc herniated, hunchback, spondylolysis. His is assistant professor at the NYU department of orthopedic surgery. Dr. Buckland received his MD from the University fo Melbourne
MORE...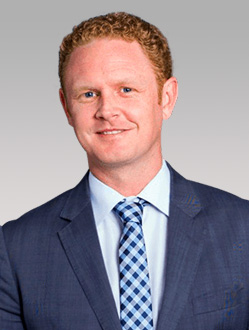 ---
Samuel Cho
Dr. Samuel K. Cho serves as the Chief of Spine Surgery at Mount Sinai West, Director of Spine Surgery Fellowship, and Associate Professor in the Department of Orthopaedic Surgery and Neurosurgery at the Icahn School of Medicine at Mount Sinai. Dr. Cho is a graduate of the University of Virginia where he was inducted into Phi Beta Kappa and
MORE...
Courses:

Safety in Spine Surgery Summit
---