S3P-Certified Surgeons
The Surgeons listed have commited themselves to following best practices associated with improving spine surgery Quality, Safety and Value.
---
Matthew Cunningham
Dr. Matthew E. Cunningham is an Assistant Professor of Orthopaedic Surgery and the Interim Chief of the Scoliosis Service at Hospital for Special Surgery. He has clinical interest in thoracic and lumbar spine care, including spinal deformity (scoliosis, flatback, kyphosis, and spondylolisthesis) for adult and pediatric patients, and degenerative problems (stenosis, herniated discs, arthritis, instability) in adults. In consideration
MORE...
Courses:

Safety in Spine Surgery Summit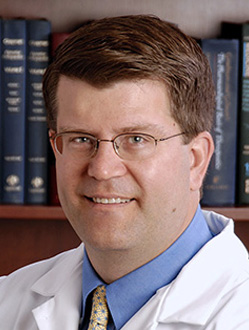 ---
Marinus DeKleuver
Marinus DeKleuver is a Professor of Spinal Surgery, who is specialised in complex paediatric- and adult-spinal deformity surgery at Radboud University and the Radboud university medical centre. Marinus de Kleuver studied medicine at Leiden University, where he received his doctorate degree with honours in 1990. In 1998, he obtained his PhD from Radboud
MORE...
Quality Leadership:

Chairman of the World Wide Course Committee of SRS; Past Chairman of AOSpine Europe

Courses:

Safety in Spine Surgery Summit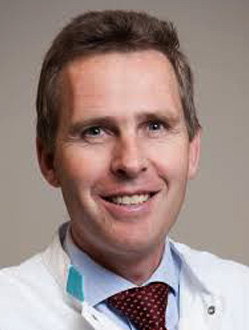 ---
Dennis DeVito
Dr. Devito is the Director of the Spine Program at Children's Hospital of Atlanta and specializes in the treatment of scoliosis and other complex spinal disorders and deformities in children, adolescents and young adults. Dr. Devito focuses on spondylolytic disorders and degenerative disc disease in adolescent athletes.Dr. Devito has more than 30 year of surgical orthopaedic experience. He has
MORE...
Courses:

Safety in Spine Surgery Summit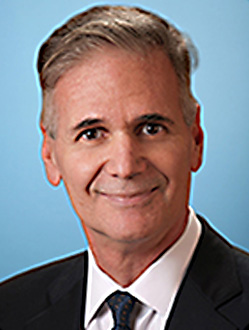 ---
Mark Dyrzka
Marc D. Dyrszka, MD is an orthopedic surgeon specializing in spine surgery for both adults and children. His practice is focused on minimally invasive surgical treatments for both common and complex spinal conditions, such disc herniation, spinal stenosis, spondylolisthesis, and spinal deformity. After receiving his undergraduate degree from Columbia College, Dr. Dyrszka earned his medical degree at Columbia University
MORE...
Courses:

Safety in Spine Surgery Summit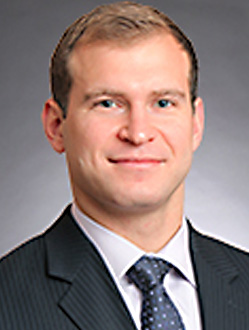 ---
John Emans
John B. Emans, MD, is an orthopedic spine surgeon and the director of the spinal surgery division at Boston Children's Hospital. Dr. Emans' specialties include complex spine, early onset spinal deformity, congenital spine, idiopathic scoliosis, kyphosis, Scheuermann's kyphosis, scoliosis, spondylolisthesis, spinal deformity and spinal trauma. Dr. Emans earned his medical degree at Harvard Medical School and completed his residency
MORE...
Courses:

Safety in Spine Surgery Summit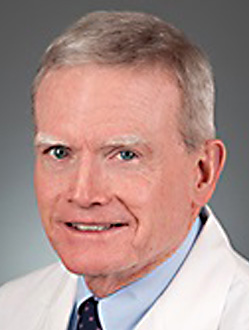 ---