S3P-Certified Surgeons
The Surgeons listed have commited themselves to following best practices associated with improving spine surgery Quality, Safety and Value.
---
Tom Errico
Thomas Errico, MD, is the chief of the division of spine surgery with the New York University Langone Medical Center in the department of orthopedic surgery. He is also an associate professor of orthopedic and neurosurgery at the New York University School of Medicine. During his career, Dr. Errico has been president of the North American Spine Society and
MORE...
Courses:

Safety in Spine Surgery Summit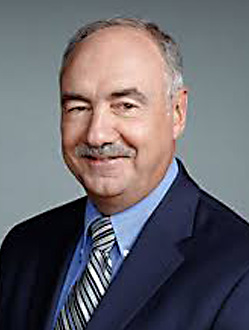 ---
Charla Fischer
Charla R. Fischer, MD, one of New York City's top minimally invasive spine surgeons, specializes in lumbar disc herniations, lumbar spinal stenosis, lumbar degenerative disc disease, instability, and cervical spine degeneration. She is expert in advanced minimally invasive spine surgery techniques such as minimally invasive microdiscetomy, MIS lumbar fusions, robotic-assisted spine surgery, and advanced MIS techniques. Her advanced skill
MORE...
---
Nicholas Fletcher
Dr. Fletcher is associate professor of orthopaedics at Emory University in Atlanta, GA and the director of quality and outcomes for the spine program at Children's Healthcare of Atlanta (CHOA) where he has been practicing since 2010.  He also leads the Harrison Center for Pediatric Orthopedic Research at Emory where his work has focused on the development of perioperative
MORE...
Quality Leadership:

Director of Spine Quality/Outcomes – Children's Healthcare of Atlanta; Vice-chair of POSNA Spine Quality/Safety/Value Committee

Courses:

Safety in Spine Surgery Summit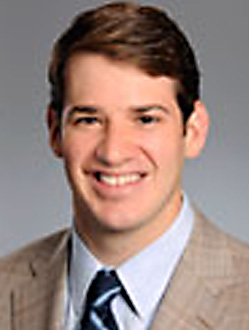 ---
Jack M. "Jack" Flynn
John M. "Jack" Flynn, MD, is Chief of the Division of Orthopaedics at Children's Hospital of Philadelphia (CHOP). A nationally recognized orthopedic leader, Dr. Flynn's primary clinical and research focus is scoliosis care for children and teens. Dr. Flynn has focused his clinical care and research on innovations to improve the results and safety of pediatric and adolescent spine
MORE...
Courses:

Safety in Spine Surgery Summit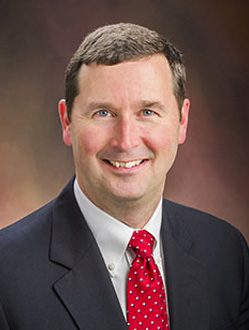 ---
Michael Glotzbecker
Michel Glotzbecker is assistant professor of orthopedic surgery at Harvard Medical School and Boston Children's Hospital with a focus on pediatric scoliosis and kyphosis. He is an active member of American Academy of Orthopaedic Surgery (AAOS), Pediatric Orthopaedic Society of North America (POSNA), Scoliosis Research Society (SRS) and a member of the POSNA Quality, Safety, Value initiative. His research
MORE...
Courses:

Safety in Spine Surgery Summit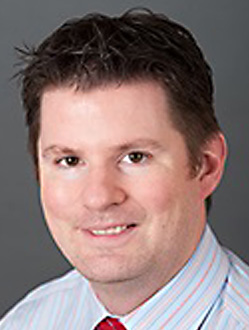 ---