S3P-Certified Surgeons
The Surgeons listed have commited themselves to following best practices associated with improving spine surgery Quality, Safety and Value.
---
Roger Härtl
Roger Härtl, MD, is Professor of Neurological Surgery and Director of Spinal Surgery and Neurotrauma at the Weill Cornell Brain and Spine Center in New York, and the Director of the Weill Cornell Medicine Center for Comprehensive Spine Care. He also serves as the official neurosurgeon for the New York Giants Football Team. Dr. Härtl's clinical interest focuses on
MORE...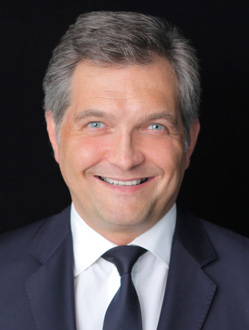 ---
José Herrera-Soto
José Herrera-Soto, MD, is the director of pediatric orthopedic surgery and the pediatric orthopedic fellowship program at Arnold Palmer Hospital Center for Orthopedics. He is board certified in orthopedic surgery. Dr. Herrera-Soto earned his medical degree from the University of Puerto Rico School of Medicine in Río Piedras, Puerto Rico. He completed his pediatric orthopedic surgery training at Cincinnati
MORE...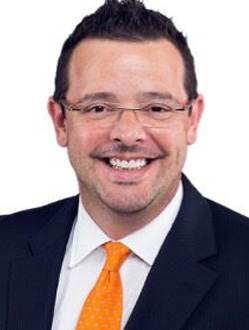 ---
Lloyd Hey
Dr. Hey is the founder of the Hey Clinic in Raleigh, North Carolina. Dr. Hey's professional experience includes more than a decade as a spine surgeon within the Duke University Medical Center and at the Hey Clinic, and more than 3,000 surgeries performed on patients from all over the world. With an undergraduate degree in engineering from MIT, a
MORE...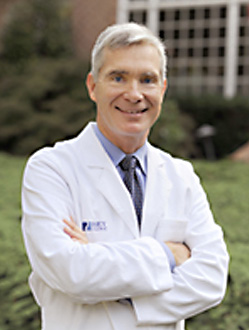 ---
Daniel Kang
Dr. Kang is an orthopedic spine surgeon at Madigan Army Medical Center in Tacoma, WA and Assistant Professor, Univfored Services University of the Health Sciecnes and Instructor in Orthopedic Surgery. He completed medical school at Gerogetown University School of Medicine and his residency in orthopedic surgery at Walter Reed Army Medical Center and a fellowship in adult and pediatric
MORE...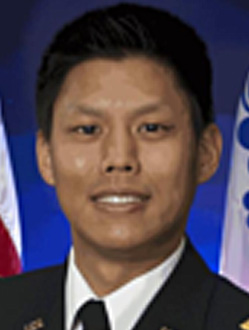 ---
Yongjung (Jay) Kim
Yongjung (Jay) Kim, MD, specializes in the treatment of spinal disorders in adults and children, including scoliosis, kyphosis, sagittal or coronal imbalances, arthritis, trauma, tumor, instability, and degenerative conditions. Each personalized treatment plan, which is informed by the most accurate diagnostic tests, is aimed at minimizing the use of invasive techniques to achieve maximum mobility without pain. Dr. Kim,
MORE...
Courses:

Safety in Spine Surgery Summit
---