S3P-Certified Surgeons
The Surgeons listed have commited themselves to following best practices associated with improving spine surgery Quality, Safety and Value.
---
Han Jo Kim
Dr. Han Jo Kim is an orthopedic surgeon at Hospital for Special Surgery, specializing in cervical spine and scoliosis surgery. After his residency at HSS, he completed a spine fellowship in adult and pediatric spinal deformity and scoliosis surgery followed by a subspecialized fellowship in cervical spine surgery at Barnes-Jewish Hospital at Washington University in St. Louis. He has
MORE...
Courses:

Safety in Spine Surgery Summit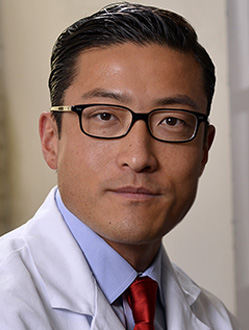 ---
John "Jack" Knightly
Dr. Knightly serves as director of neurosurgery at Morristown Memorial Hospital and the vice-chairman of Atlantic Health Institute, where he is also the medical director of the neuro-spine team. His areas of clinical interest include complex spine surgery, minimally invasive spine surgery, stereotactic Cyberknife radiosurgery, tumors of the spine, deformity, and trauma. He has been a leading proponent and
MORE...
Quality Leadership:

Chairman, AANS/CNS Section on Disorders of the Spine and Peripheral Nerves; Chair, Quality Improvement Workforce for the Joinst Washington Committee; Vice-chair, Neurosurgical Quality Council.

Courses:

Safety in Spine Surgery Summit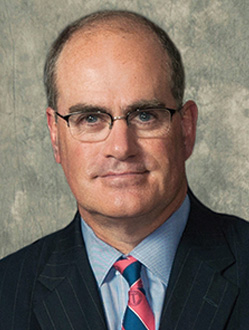 ---
Thomas Krisztinicz
Dr. Krisztinicz is an orthopedic spine surgeon at Kaiser Permanent in the Mid Atlantic Permanent Medical Group. He attended medical school at the Cornell University Medical College and completed a residency at State University of New York at Buffalo. He completed his fellowship at Johns Hopkins
MORE...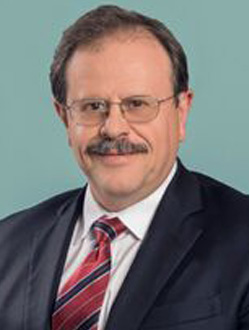 ---
Ronald A. Lehman, Jr.
Dr. Ronald A. Lehman, Jr. is a nationally recognized expert in the treatment of adult and pediatric spine conditions. He specializes in complex spinal deformities including scoliosis, kyphosis, revision spinal surgeries, and minimally invasive applications for deformity surgery, as well as cervical spine, cervical disc arthroplasty/replacement, myelopathy and radiculopathy. Dr. Lehman also focuses on Minimally Invasive Spine surgery (MIS)
MORE...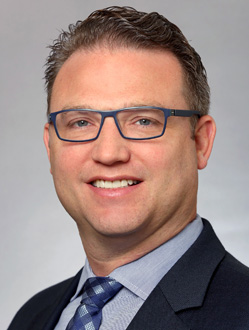 ---
Lawrence Lenke
Dr. Lawrence G. Lenke is one of the world's foremost leaders in spinal deformity surgery. His world-renowned practice is devoted exclusively to spinal deformity surgery with an emphasis on complex reconstructive surgery in both children and adults for the treatment of various spinal deformities such as scoliosis, kyphosis, flatback syndrome and other major spinal imbalances, and spondylolisthesis. He is
MORE...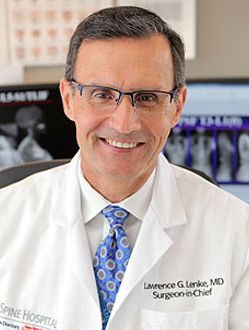 ---