S3P-Certified Surgeons
The Surgeons listed have commited themselves to following best practices associated with improving spine surgery Quality, Safety and Value.
---
Greg Mundis
Dr. Gregory M Mundis Jr., is internationally recognized in the field of pediatric and adult spine deformity care and has treated some of the world's most complex cases. Dr. Mundis is on the medical staffs of Scripps Clinic Torrey Pines, and Rady Children's Hospital in San Diego.  He is also actively involved in research and training of spine surgeons in
MORE...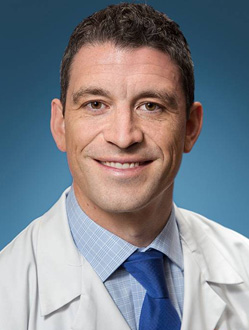 ---
Peter Newton
Dr. Peter Newton is chief of the division of Orthopedics & Scoliosis at Rady Children's Hospital-San Diego and a clinical professor at UC San Diego School of Medicine. After earning his degree in bioengineering, Dr. Newton attended the University of Texas, Southwestern Medical School. He completed his residency at UC San Diego, followed by a fellowship in pediatric orthopedics
MORE...
Courses:

Safety in Spine Surgery Summit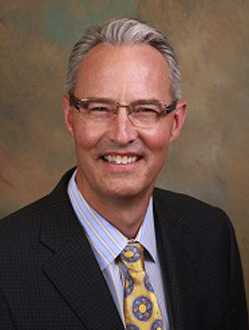 ---
Alfred Ogden
Dr. Ogden received a BS in biology from Yale University in 1993 and MD from Columbia University in 2000 with election to the medical honors society Alpha Omega Alpha. Prior to medical school, he pursued basic research in developmental biology at New York University. He completed an internship in General Surgery in 2001 and residency in Neurological Surgery at
MORE...
Courses:

Safety in Spine Surgery Summit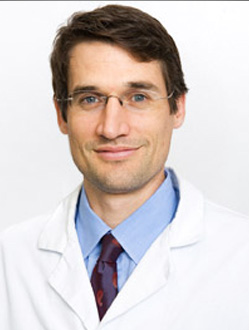 ---
Peter Passias
Dr. Passias is a world leader in the surgical treatment of spinal disorders. His clinical practice focuses on the treatment of both degenerative conditions of the spine, with an emphasis on complex spinal deformities including thoracolumbar revision procedures and scoliosis. He has a particular interest in the management of complex cervical spine disorders, and is widely recognized as a
MORE...
Courses:

Safety in Spine Surgery Summit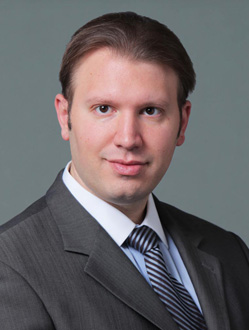 ---
Themistocles Protopsaltis
Themistocles Protopsaltis, MD, is an orthopedic spine surgeon and assistant professor in the department of orthopedic surgery at NYU Langone Medical Center in New York. His hospital appointments include NYU Hospital for Joint Diseases and Bellevue Hospital Center in New York as well as Saint Barnabas Medical Center in Livingston, N.J. He is a member of the International Spine
MORE...
Courses:

Safety in Spine Surgery Summit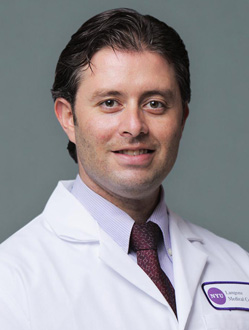 ---