S3P-Certified Surgeons
The Surgeons listed have commited themselves to following best practices associated with improving spine surgery Quality, Safety and Value.
---
Shareez Qureshi
Dr. Sheeraz Qureshi is an Associate Attending Orthopedic Surgeon at Hospital for Special Surgery and Associate Professor of Orthopedic Surgery at Weill Cornell Medical College. He is a founding member and treasurer of the Minimally Invasive Spine Study Group (MISSG). Dr. Qureshi is a recognized leader and one of the premier surgeons in the field of minimally invasive and
MORE...
Courses:

Safety in Spine Surgery Summit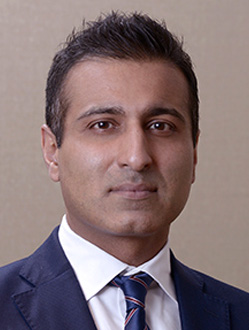 ---
K. Daniel Riew
Dr. Dan Riew is a world-renowned cervical spine surgeon, and is recognized as one of the leading clinical and academic figures in the global spine community. His practice is exclusively limited to the operative treatment of the cervical spine, the only such practice in the US and one of only a handful in the world. Few surgeons in the
MORE...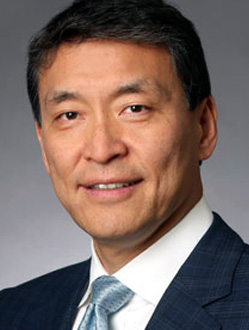 ---
Tony Rinella
Dr. Rinella is found of the Illinois Spine & Scoliosis center and a board-certified, fellowship-trained spine surgeon. His practice is a referral center for complex adult and pediatric procedures, including scoliosis and revision procedures. He has a special interest in the cervical spine, and minimally invasive procedures. He attended Northwestern University as an undergraduate, and graduated with honors in
MORE...
Courses:

Safety in Spine Surgery Summit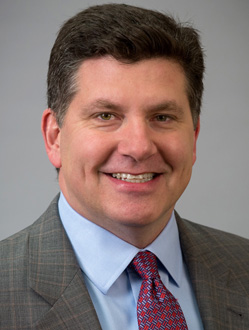 ---
Benjamin Roye
Dr. Benjamin Roye, MD, MPH, specializes in treating children with a wide range of neuromuscular conditions, including hip diseases and dysplasia, complex spinal disorders (scoliosis), limb length differences, limb deformities, club foot, fractures, and sports injuries. Before joining Columbia Orthopedics, Dr. Roye served as Chief of the Pediatric Orthopaedic Division and an Assistant Professor of Orthopaedics at Mount Sinai
MORE...
Courses:

Safety in Spine Surgery Summit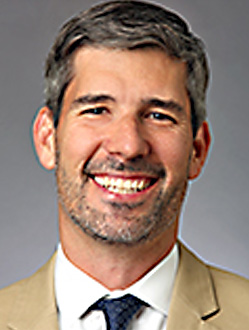 ---
Amer Samdani
Amer Samdani, M.D., is the chief of surgery for Shriners Hospitals for Children — Philadelphia and is board certified by the American Board of Neurological Surgery. He received an undergraduate degree in chemistry from Columbia University and earned a medical degree from Johns Hopkins University Medical School. Dr. Samdani completed his residency in neurosurgery at Johns Hopkins Hospital and
MORE...
Courses:

Safety in Spine Surgery Summit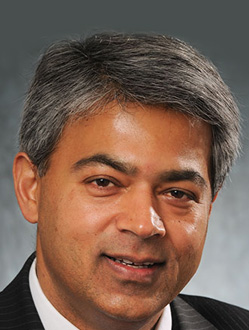 ---